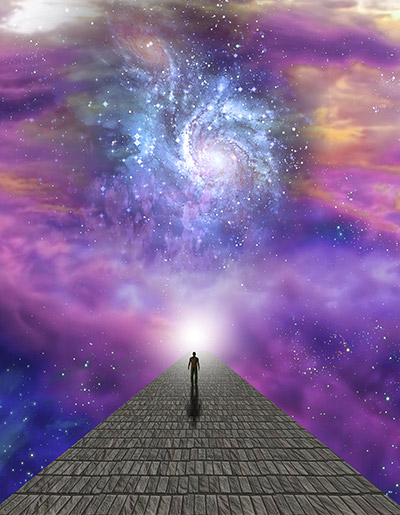 Recommended Reading
Many Lives, Many Masters Dr. Brian Weiss
Journey of Souls Dr. Michael Newton
Destiny of Souls Dr. Michael Newton
Bringing Your Soul to Light Dr. Linda Backman
Your Souls Plan Robert Schwartz
After you have read these, any book by Delores Cannon.
Regression Preparation
For any regression, it is recommended not to have any caffeine or alcohol 24 hours before a session. However, if this would cause stress, a small amount
may not hinder relaxation.
There are many different reasons to access a past life. Try to determine exactly why you want to experience a past life. Usually, two to three past lives can be experienced in one session.
Although a between life soul regression includes a past life regression, it's best to have a past life session before coming for a between life soul regression.
Try to read Journey of Souls by Dr. Michael Newton
before a between life soul regression, so you have a better
understanding of what to expect.
Come with a list of questions or things you would like to better understand.
Bring a list of the five most important people in your life.