Marilyn Kaufman, CHt, a true believer in life-long learning and eternal progression,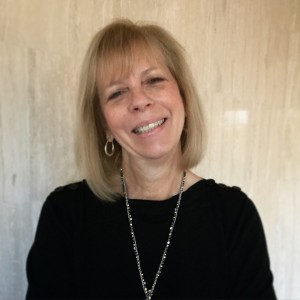 started her metaphysical journey studying Healing Tao Meditation for many years. She has since become a Certified Hatha Yoga Teacher, Reiki/Energy Practitioner, Certified Hypnotherapist specializing in Past Life Regression, Certified Between Life Soul Regressionist and Master of NLP.
Marilyn has studied at the Transformational Arts College and the Rocky Mountain Mystery School in Toronto, with Dick Sutphen at Fellowships of the Spirit in Lilydale, N.Y., and Dr. Linda Backman at the Ravenheart Center in Boulder, Colorado as well as many others. In 2016, Marilyn received her Master of Hypnosis certification from Georgina Cannon in Toronto. In 2019 she certified as a master of NLP (NeuroLinguistic Programming) after studying with Eliot Hoppe in Toronto.
Proud member of Spiritual Niagara, International Federation of Hypnosis, National Federation of NeuroLinguistic Programming
Other modalities available:
NLP
Chakra clearing and balancing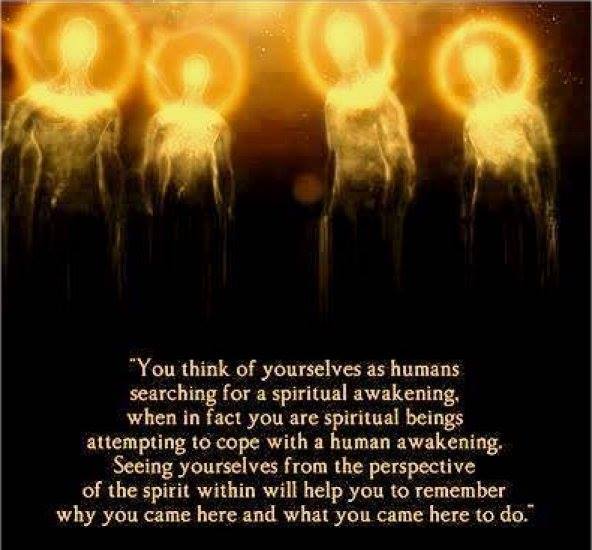 Classes available:
Developing Your Intuition
Chakra Healing
Contact:
For more information or to set up an appointment:
youareasoul@hotmail.ca
(519) 639-0084